Rifton
Rifton
Filters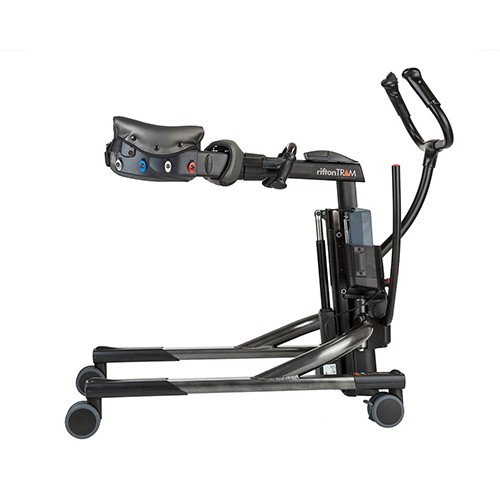 | Overall Length | Overall Width | Overall Height | Weight |
| --- | --- | --- | --- |
| 45.5" | 27.5" - 46 | 43.5" - 58 | 70 lbs |
Rifton Tram
by
Rifton
(Model: TRAM)
The Rifton Tram is a transfer and mobility device designed for the safety, convenience and dignity of both patient and caregiver.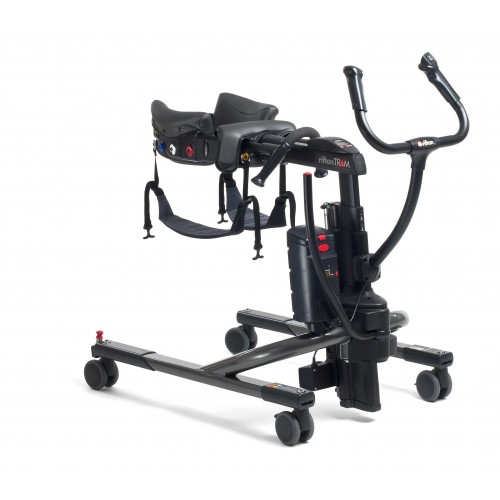 Rifton Tram Lift (Gait Trainer & Sit-To-Stand Lift) Rental
by
Rifton
(Model: Rent-Rifton-Tram-Lift)
The Rifton Tram Lift is a two in one lift that offers both transferring and gait training (walking). The lift allows for the user to be lifted with either support straps for transferring or a walking harness to help stand the patient up then begin walking around with the lift. For patients in need of walking rehabilitation the Rifton Tram can be a great option.
Weekly: $349.00
Monthly: $599.00